Get in touch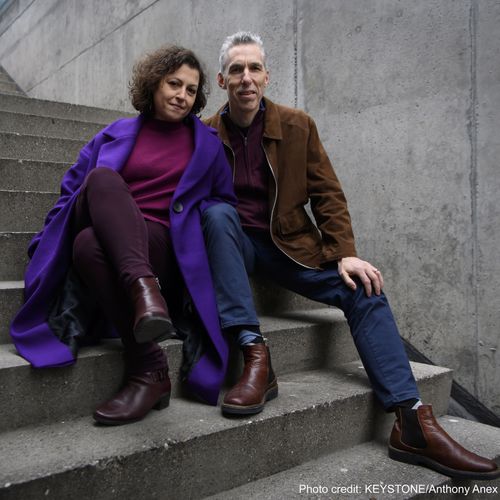 Bookings & Management
Putzi Productions
For bookings and management-related requests, or for any information you need on Frida, please contact Putzi Productions at reachout@putziproductions.com
Putzi Productions is an artist agency with a focus on promoting Lebanese artists and building creative bridges between Switzerland and Lebanon.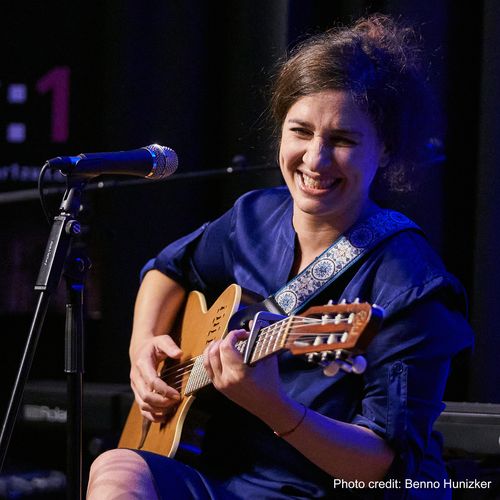 Collaborations & Co-creations
My universe mainly relies on three pillars: connecting to one's higher frequency, co-creating and experimenting. All of this is topped by a roof that I call "the role of joy in the creative process".
If you share my joy of experimenting and co-creating, I would love to hear your ideas! Drop me an email with your project or idea!