Biography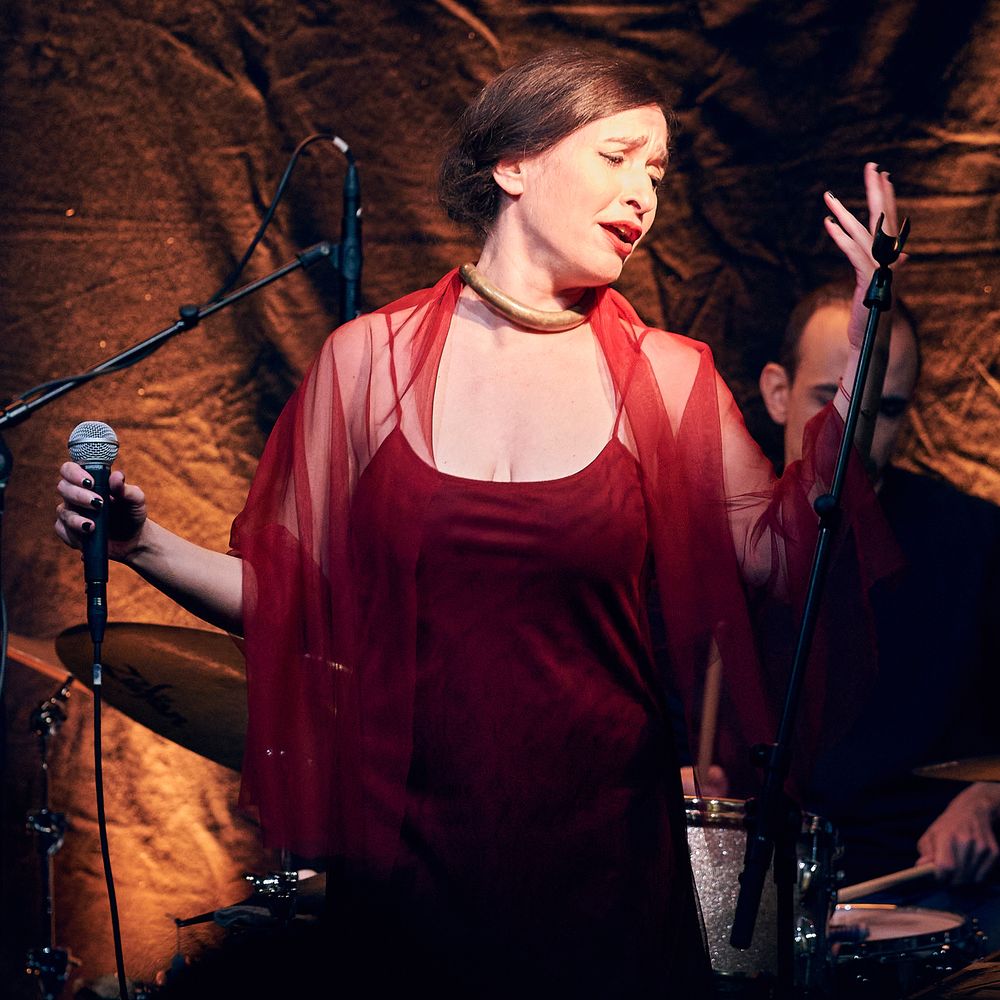 Creating love and joy through music, that is what Lebanese soul singer Frida's music is all about. In her stories wrapped in songs, she sings of the divine feminine in all of us and summons the energy of the elements - which comes rushing in so undoubtedly that it is inevitably transmitted to the audience. 
Frida is first and foremost, free. She brings this freedom to all of us ready to embody our fullest selves. In her music lies the promise of our collective awakening.  Frida's Arab Soul from Beirut is influenced by all types of music that make her heart shiver or dance: American soul, funk and jazz; French chanson and oriental tarab, and a good amount of African rhythms, always.
Frida's album from 2021, "لأني أحب - the freedom to be", has many musical sources. The album truly captures the fusion between Classical Arabic and soul music and blends the crisp soulful tone of Frida with refined and vibrant rhythms, haunting bass lines and intricate Oud phrasing. 
"انا مين Ana Min" - Frida's third album - weaves together all the different elements of the musical universe particular to her: messages of Love and Liberation, melodies born from and for the heart, rhythms that seem to come simultaneously from everywhere and nowhere in particular, her deeply resonant voice of course, and "her favorite playmates on the planet" as she likes to call her musicians.
Photo credit: Benno Hunziker